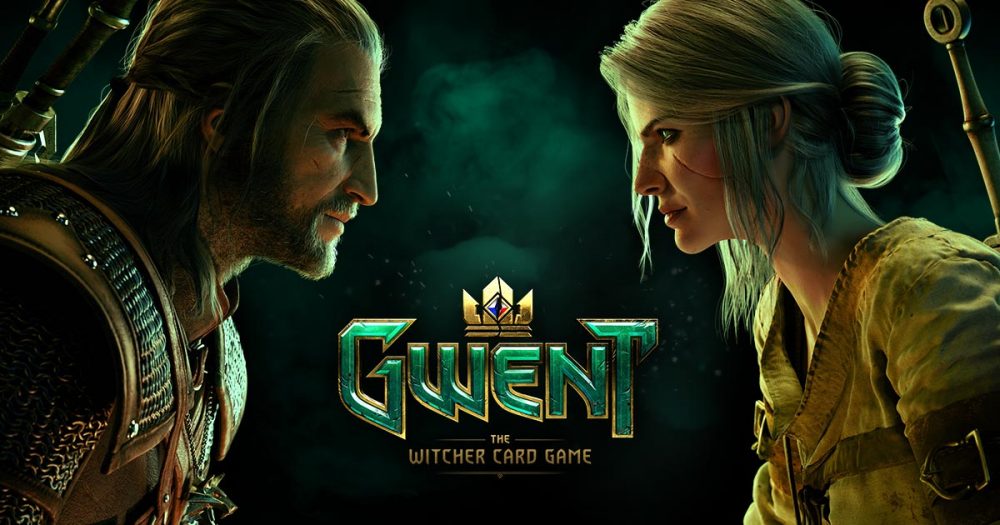 The smash-hit RPG The Witcher gets its own standalone card game on the mobile platform. Titled "GWENT: The Witcher Card Game", you get to challenge other players worldwide in a 1v1 card battle. We'll leave the details on how to play the game, but since its release on the 4th week of March 2020, expect the game to have a high number of players online on a daily basis. While it is uncertain if it will ever topple Blizzard's own Hearthstone (play the standalone PC version here), it is certainly an amusing and original card game based on the Polish books and the game trilogy from CD Projekt Red.
The Polish game developer promises to keep GWENT fair as a free to play game after all the debacle surrounding the controversial pay-to-win system in Hearthstone. The game will definitely leave you with a great first impression as the visuals and artstyles are accurate to the original game trilogy. It will also feature voices, familiar heroes, high-budget music and even a story mode to keep things fresh.
Soon, we at PlayPC will be able to provide you with a standalone PC edition of the mobile version. For now, keep tuning in for the latest news on all things gaming.