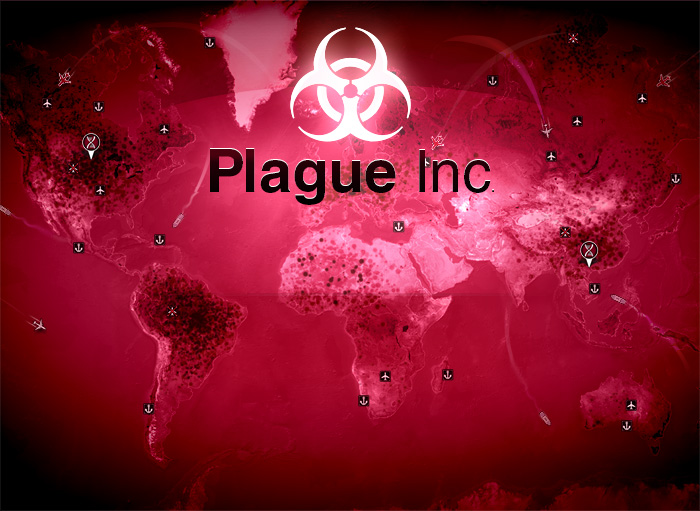 The award-winning game Plague Inc. will receive a major update soon – and this time, you save the world. Ndemic Creations is currently in the works to make a brand-new gameplay where you get to control world governments and make quick decisions to stop the virus. "We were repeatedly asked if we could make a game which let the player work to stop an outbreak," according to Ndemic Creations in their blog. This was made by request from World Health Organization and Coalition for Epidemic Preparedness Innovations.
As everyone is now in self-quarantine, WHO and Ndemic Creations are seeking to raise awareness about the coronavirus. While Plague Inc. may let you portray as the antagonist of the game, it does give you a good look at what an infection can do and how it can evolve. With the newest game mode, players now have the opportunity to have a general experience of what different governments do when a potential plague is on-going. This means you can manage the disease progression, force people into self-quarantine, deploy different types of medical staff, put funding on a specific country to lead the research for a vaccine, and testing the cure on lab test humans.
While this is new to Plague Inc., the concept was already made by a board game: Pandemic. The goal is the same as the upcoming game mode: stop the infection from spreading and create a vaccine.
There is still no specific date as to when the new update comes out, but it is confirmed that it will show up on both the base Plague Inc. game and Plague Inc. Evolved.