In the saturated world of free-to-play MMORPGs, there are select titles that, for the most part, are getting better with time. One of those titles is Moonton's Mobile Legends Bang Bang. Like a fine wine, this epic online multiplayer has become one of the biggest if not the most played free-to-play MMORPG game on mobile. According to Statista, the annual revenue of Mobile Legends has ballooned from $5.6 million in 2016 to over $214 million in 2019 with most spending originated from Asia.
With that said, part of what made this iconic title rose above the ranks comes from its seasonal eSports events. Mobile Legends: Bang Bang Southeast Asia Cup or MSC has become a grandiose event that caters to millions of Mobile Legends players. Since 2018, the audience of the said event has doubled From 20 million viewers to a whopping 40 million viewers in 2019.
To that end, if you are looking into joining the colossal Mobile Legends community of players, then, the first thing you should consider is picking your main in the huge roster of Mobile Legend heroes. That said, check out some of the overviews along with some tier lists to get some idea about the various heroes in this epic game.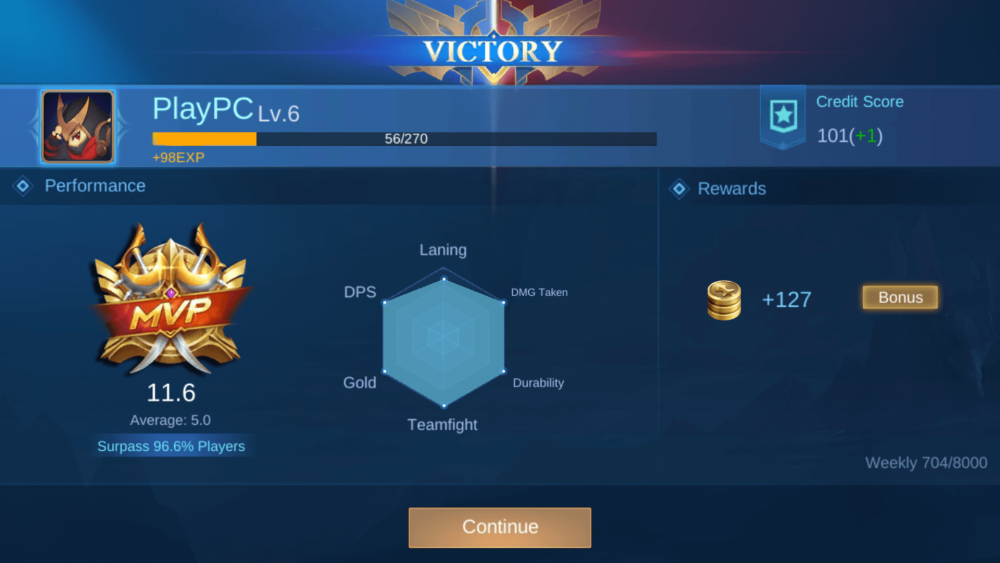 Choosing Your Mobile Legends Hero Class
Choosing a character in Mobile Legends depends entirely on how you want to experience the game. Others base their choices on their playstyle, which, in the case of Mobile Legends come in six diverse classes: Fighter, Mage, Support, Tank, Marksman, and Assassin. With that said, let's take a quick overview of each of the classes in the game.
Fighter
This class pertains to the all-rounders' well-balanced characters in the game. Fighters are efficient front-liners that can eliminate small armies and enemy fighters. This class is best for those who want to test the combat environment of the game. Some of the top tier characters in this class include Chou, Jawhead, Leomord, Thamuz, Badang, and X.Borg.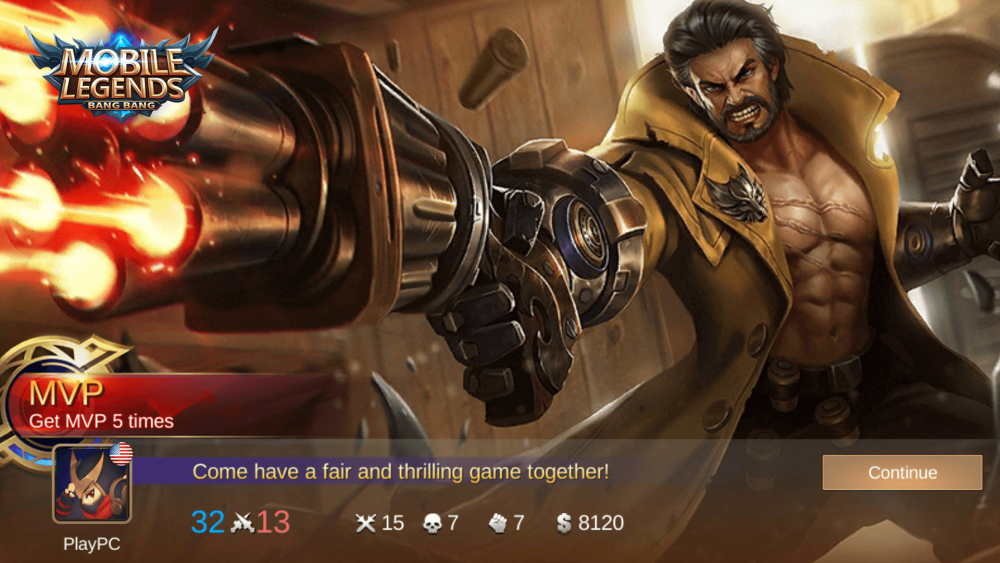 Assassin
Assassins are low-HP, high-accuracy, and powerful characters who are perfect for taking down other heroes. This class requires strategic positioning and innate knowledge of the arena. Also, Assassins are best for players who prefer long-range and ambush approach. One of the most efficient Assassin characters in the is Ling followed by Natalia, Lancelot, Gusion, and Selena.
Marksman
Similar to Assassins, a marksman is a low HP high-damage character best paired with a Tank or Fighter Class. Marksman requires coordination and teamwork for the character to be effective in the field. This class is nowhere as effective as the fighter class when fighting solo. In Addition, Marksman is also effective in taking down turrets. Two of the top-tiered Marksman characters are Bruno and Granger.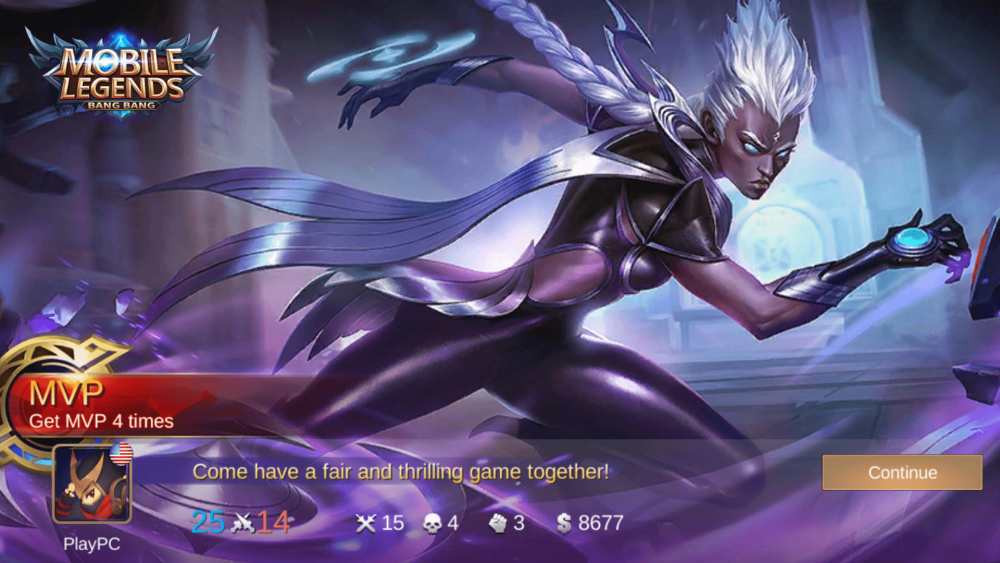 Mage
Mage, as the name suggests, employs the use of magic, spells, and elementals. Mages, for the most part, has the ability to stun, paralyze, and slow down the enemy. This class can also inflict a substantial amount of damage at a decent range. Mages are some of the most important members of the team, however, like the Marksman and Assassin class, Mages needs to be in sync with the rest of the team. Two of the top-tiered mages include Pharsa and Cecilion.
Tank
Tanks are some of the most efficient front liners in Mobile Legends Bang Bang. Not only are these characters boasts a lot of HP, but they can also inflict a decent amount of damage. That said, if your playstyle involves head-to-head-bone-breaking combat, then this character is for you. However, it is important to keep in mind that Tanks are lack in the speed or agility department. Which means that every strike should count for it to be effective. Top-tiered Tank characters include Grock and Khufra.
Support
Support characters may not be as powerful as the rest of the pack but they certainly are the most useful. Support characters come with high HP but low attack capabilities. Nevertheless, having effective support will definitely tilt the odds in your team's favor.

With that said, in choosing a character it is best to test-drive the classes available in the game. The tier list shown above from Expert Wingman will provide you with an overview of all the characters in the game.